At the 3rd of June we had a group exhibition and concert event at my studio Lurendrejeren on Glentevej in Copenhagen. I exhibited my photo series Electric Beings.
You can see the photo series here.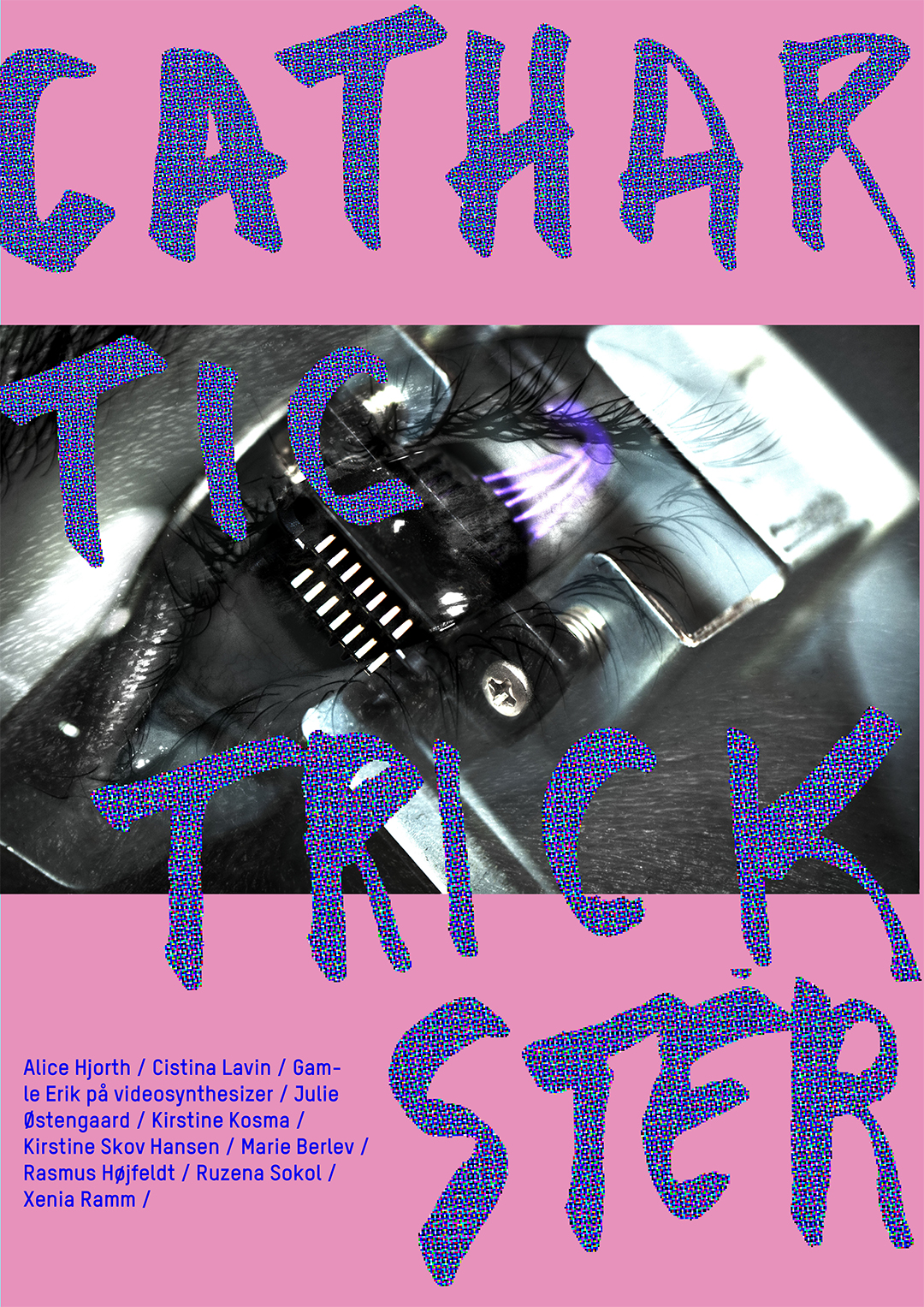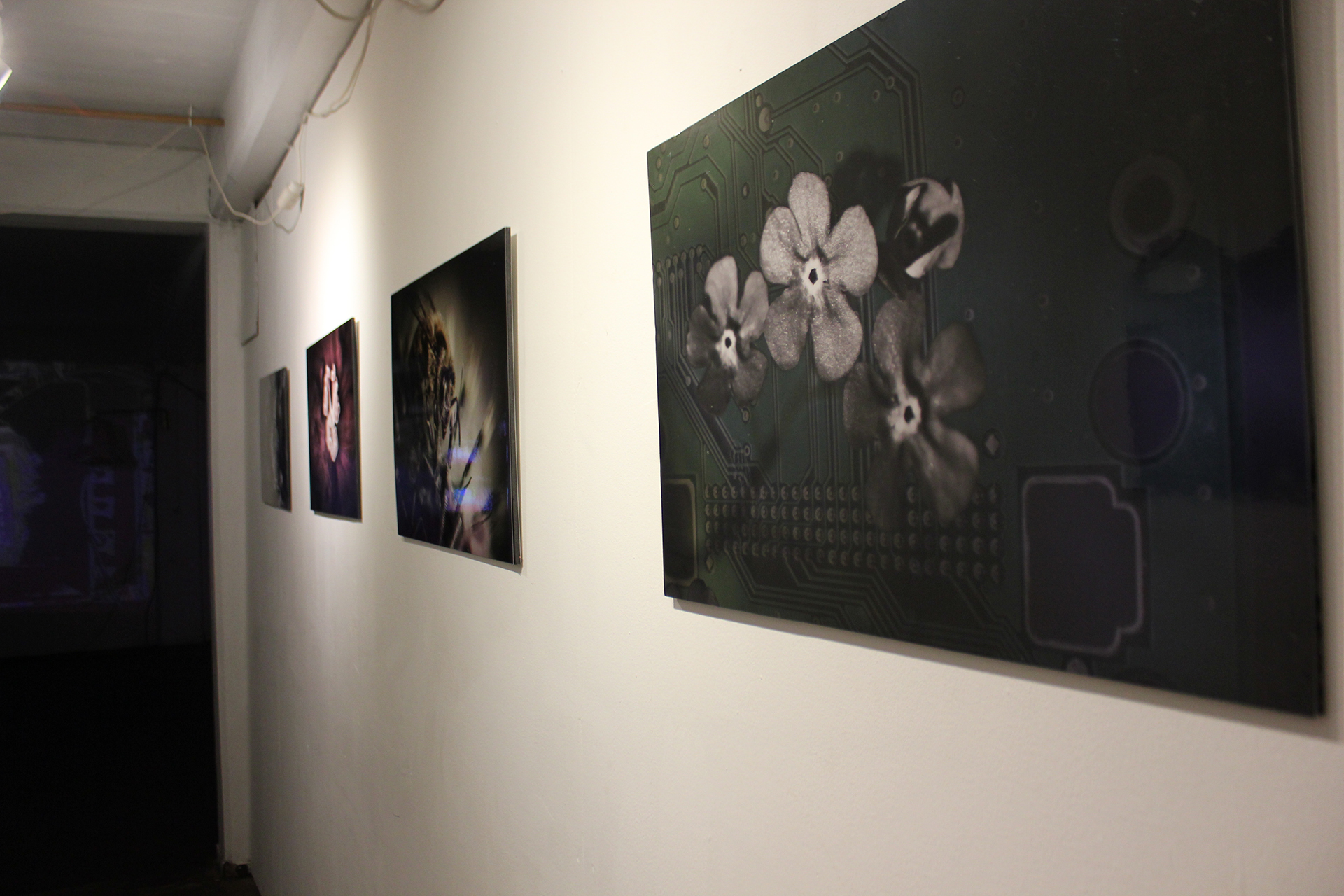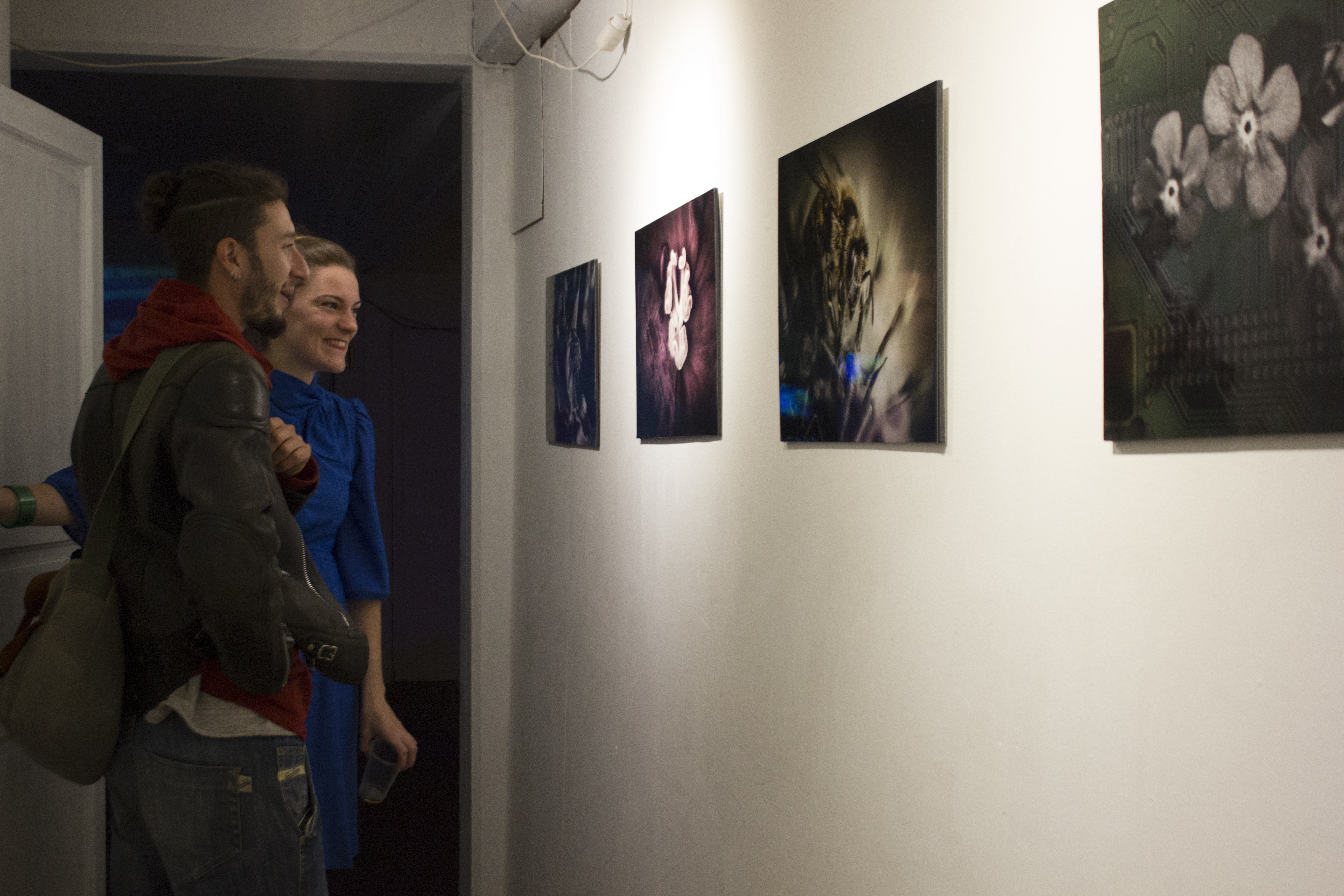 I am showing the exhibition to a friend.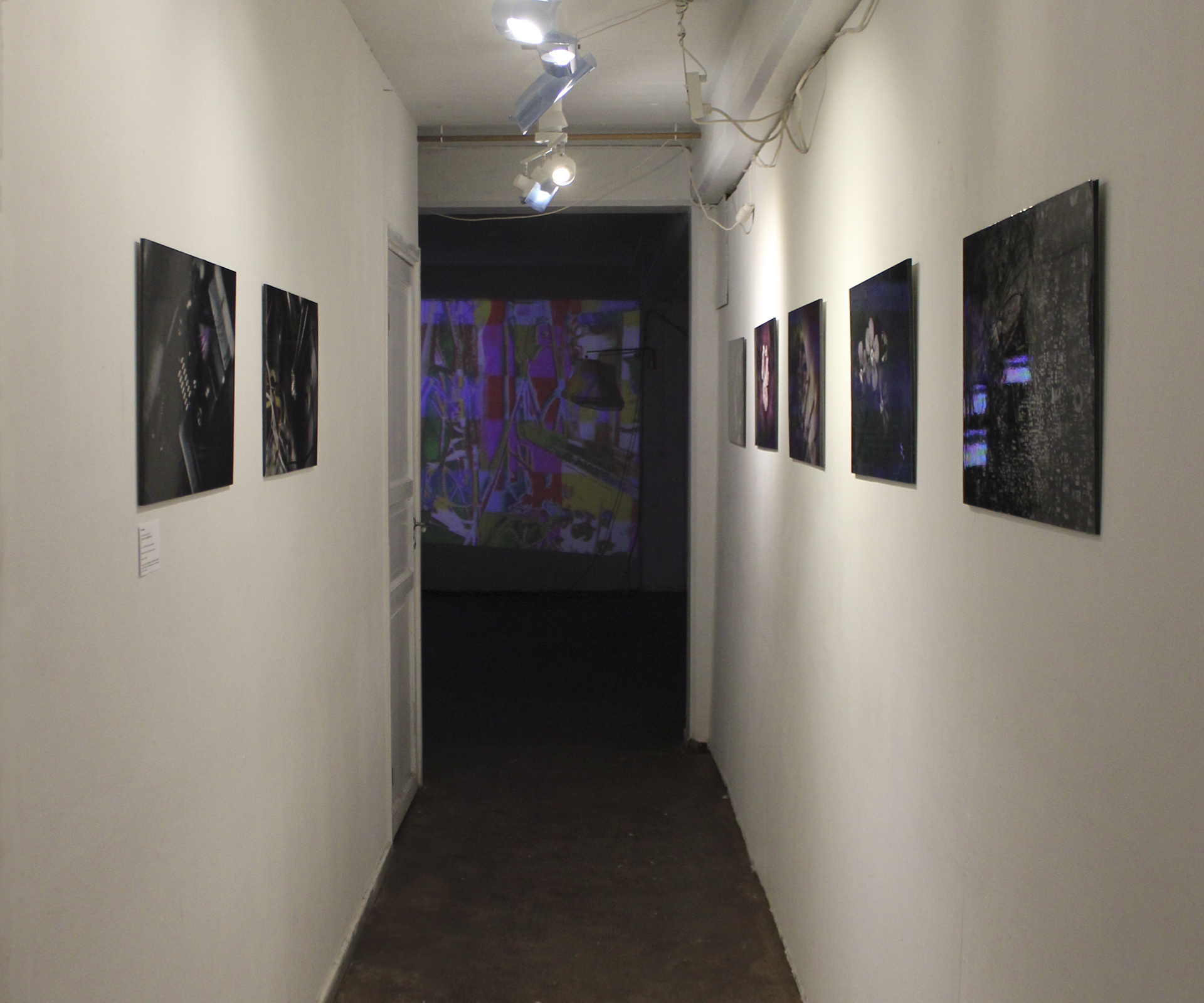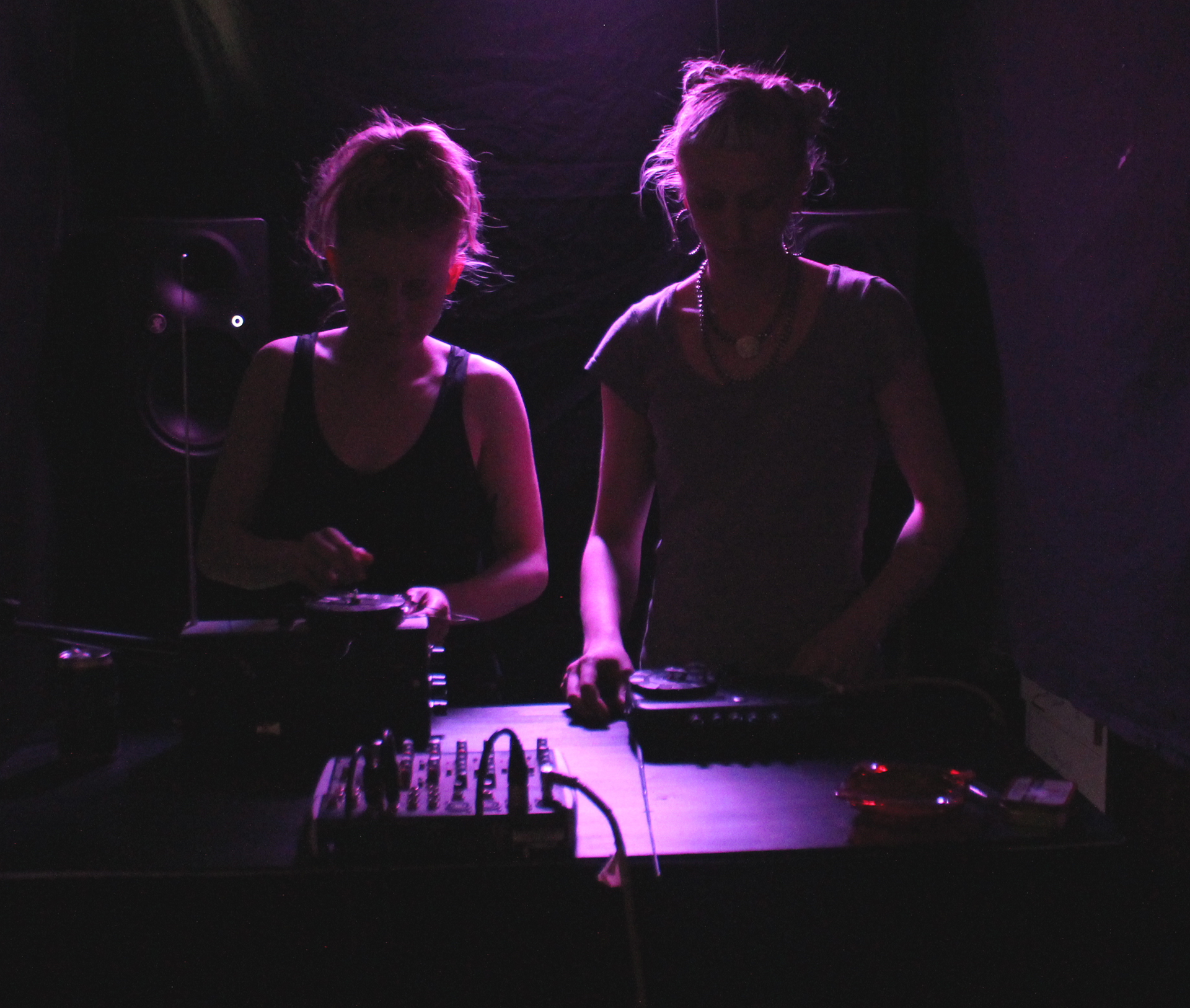 Two artists are doing a sound performance on radios, a technique called circuit bending.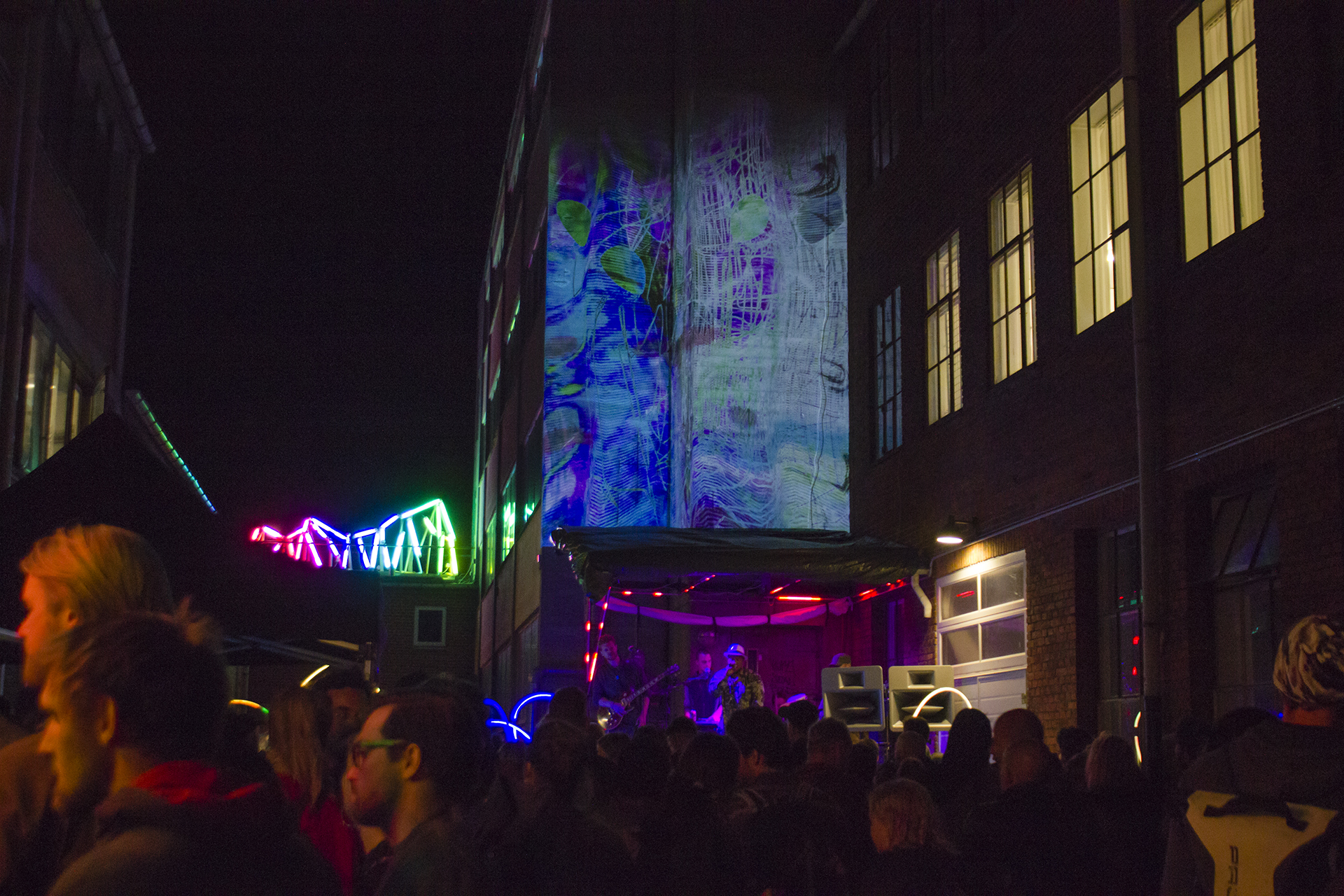 At night we had concerts in our yard and in the café with beautiful light art by the VJ collective Hackstage and other artists.