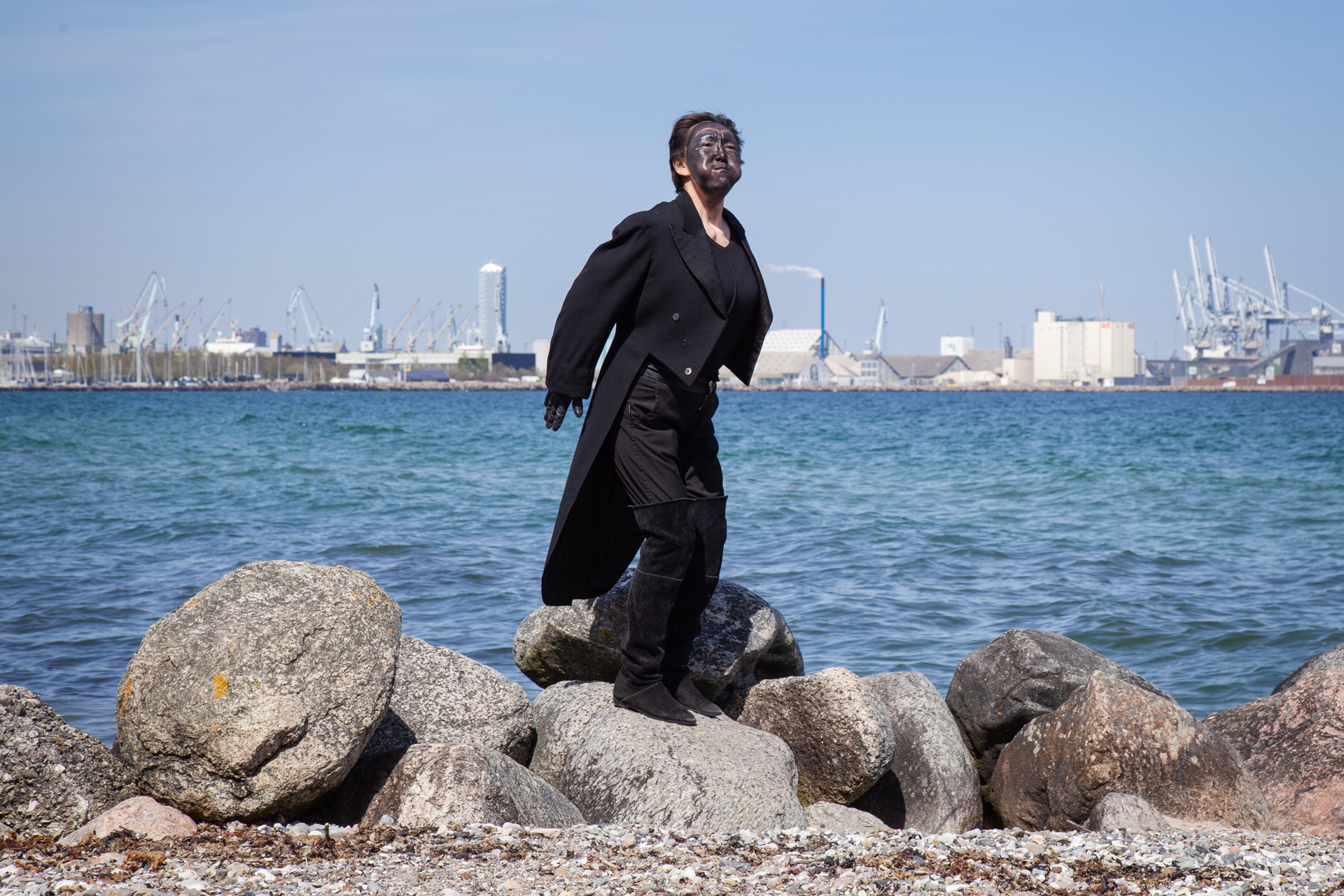 Aanimals is a film work and a selection of small pop up live events. Aanimals can be experienced at ARoS art museum between 26.8.-1.9.2023.
Aanimals
Aanimals (2023) is a collection of small performances inspired by other-than-human animals, taking place in the everyday and urban spaces of Aarhus. The piece puts animals, a marginalized group of critters in our society, on center stage through the performative interpretations of local artists from different backgrounds. Aanimals is an ode to diversity, an ode to listening, an ode to both the familiar and the unknown, the wild and the tame.
​The Aanimals film and events are part of Teatret Svalegangen's United Change. The piece is based on the United Nations' Sustainability Goal 10: Reduced Inequalities.
Concept & direction: Riikka Lakea
Photographer & editor: Alice Hjorth
Sound design: Ole Schneider
Colorist: Mamoun Abufarha
Collaborating artists: Samuel Kweku Addison, Else Danielsen, Klaus Geisler, Tone Haldrup Lorenzen, Siri Maj Knutsen, Sofia Lind Pedersen & students at Katrinebjergskolen
Production: Riikka Lakea, Teatret Svalegangen, ARoS, Aarhus Filmværksted & Rylan