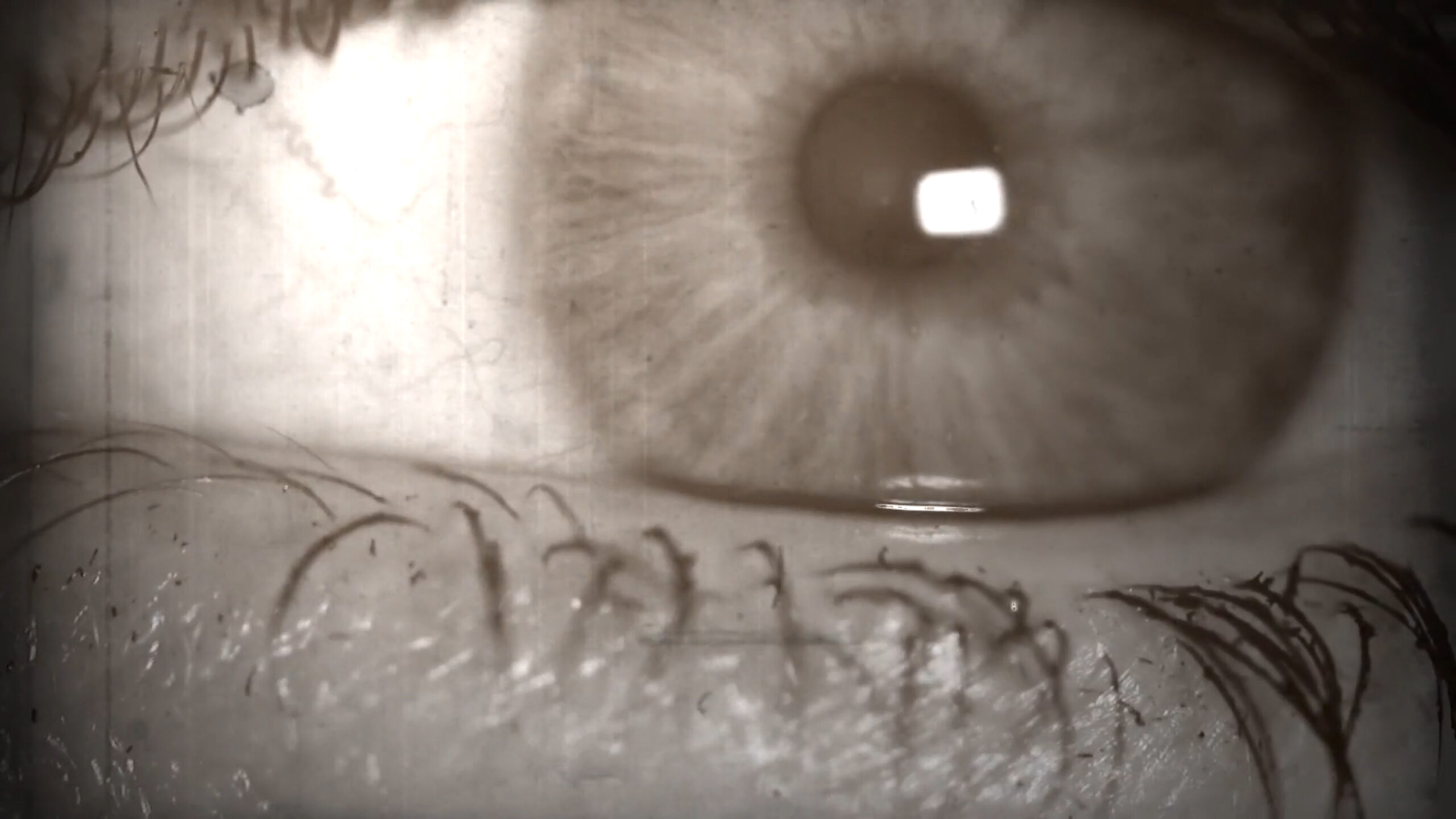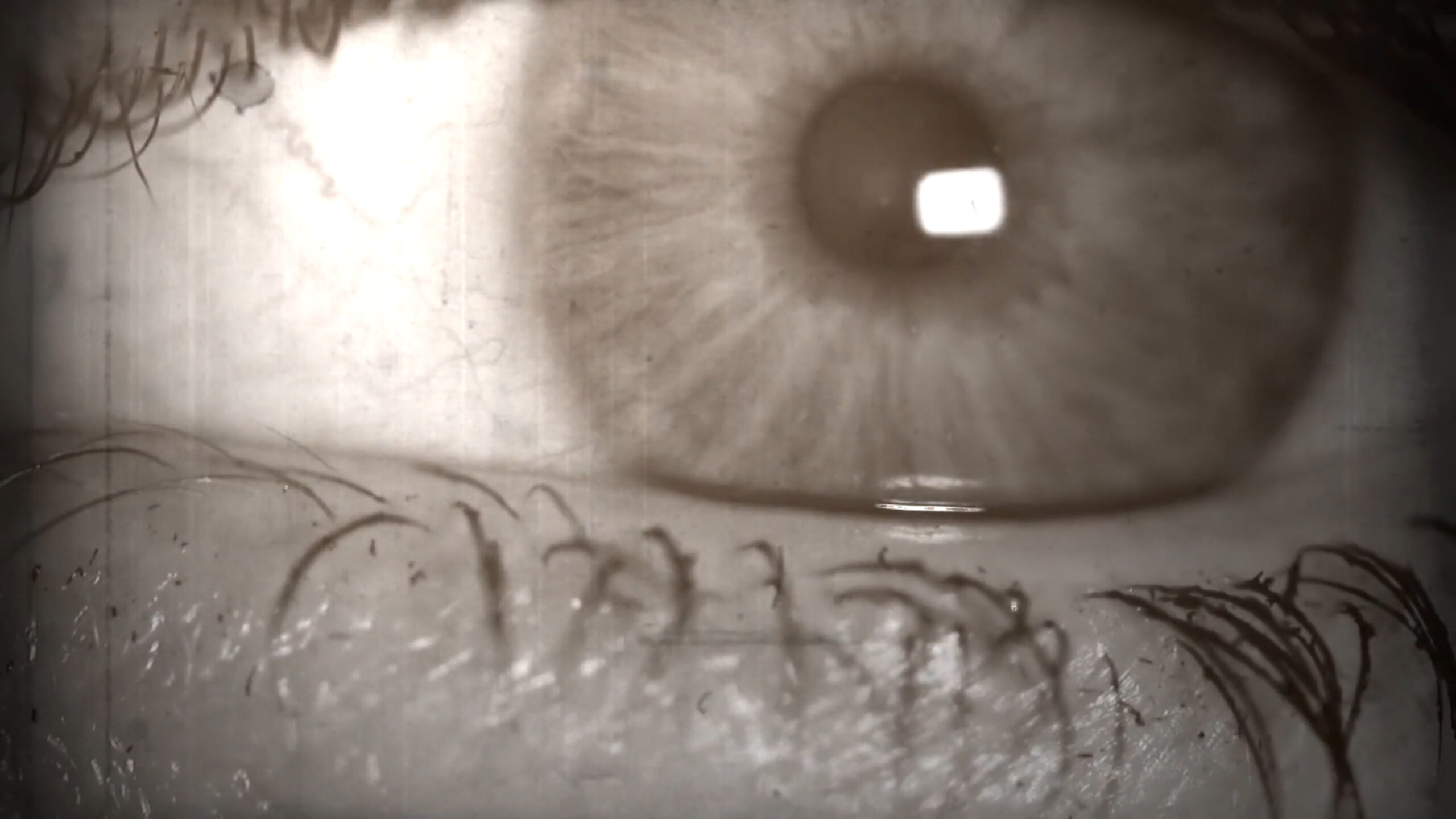 The Time is Now
This video about the climate crisis and the work of Extinction Rebellion Danmark, plays with the perspective of time.
Extinction Rebellion are a diverse group of people in all ages and from all parts of the country who is united in an open rebellion against the Danish governments inaction on the ecological and climate disaster. We feel morally obliged to take action – for those who are suffering now and all future life.
I produced, filmed and edited this video prior to our action Rebellion for Life, Copenhagen, 09. 2020.
The song is Ash Tray Blues by Papa Charlie Jackson and we were kindly permitted to use it by Document Records.