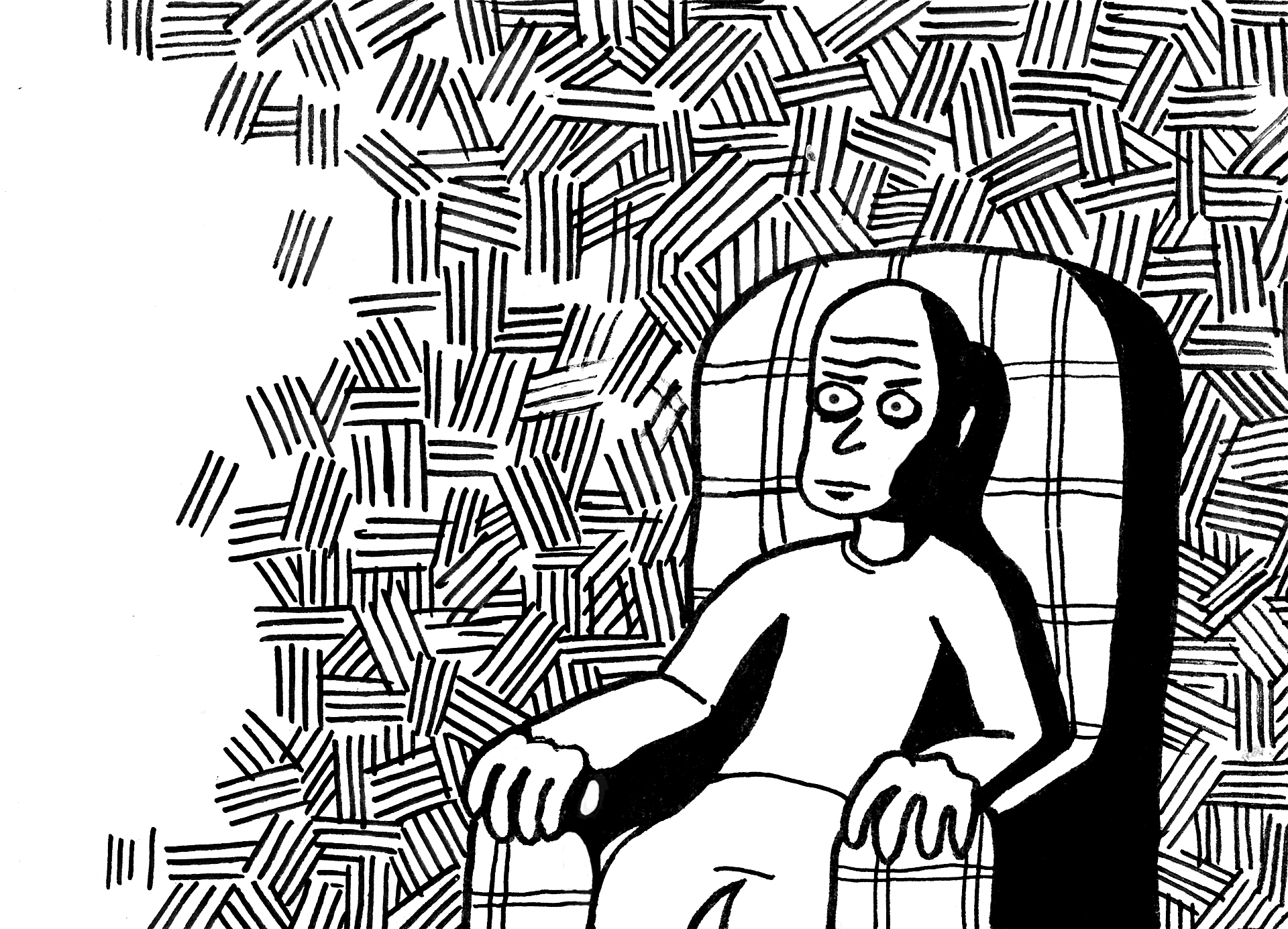 The Family
I wrote and drew The Family in 2002 and it was published in the anthology Black As Ink.
This is an art house horror comic. The story is about a lonely scientist who has some psychological problems and skeletons in his closet. He gets confronted by this when he gets an unexpected visit from a female admirer of his work.
The theme is how a scientific degree is of little worth if one struggles with powerful inner demons.
Here you can read the beginning of the story.