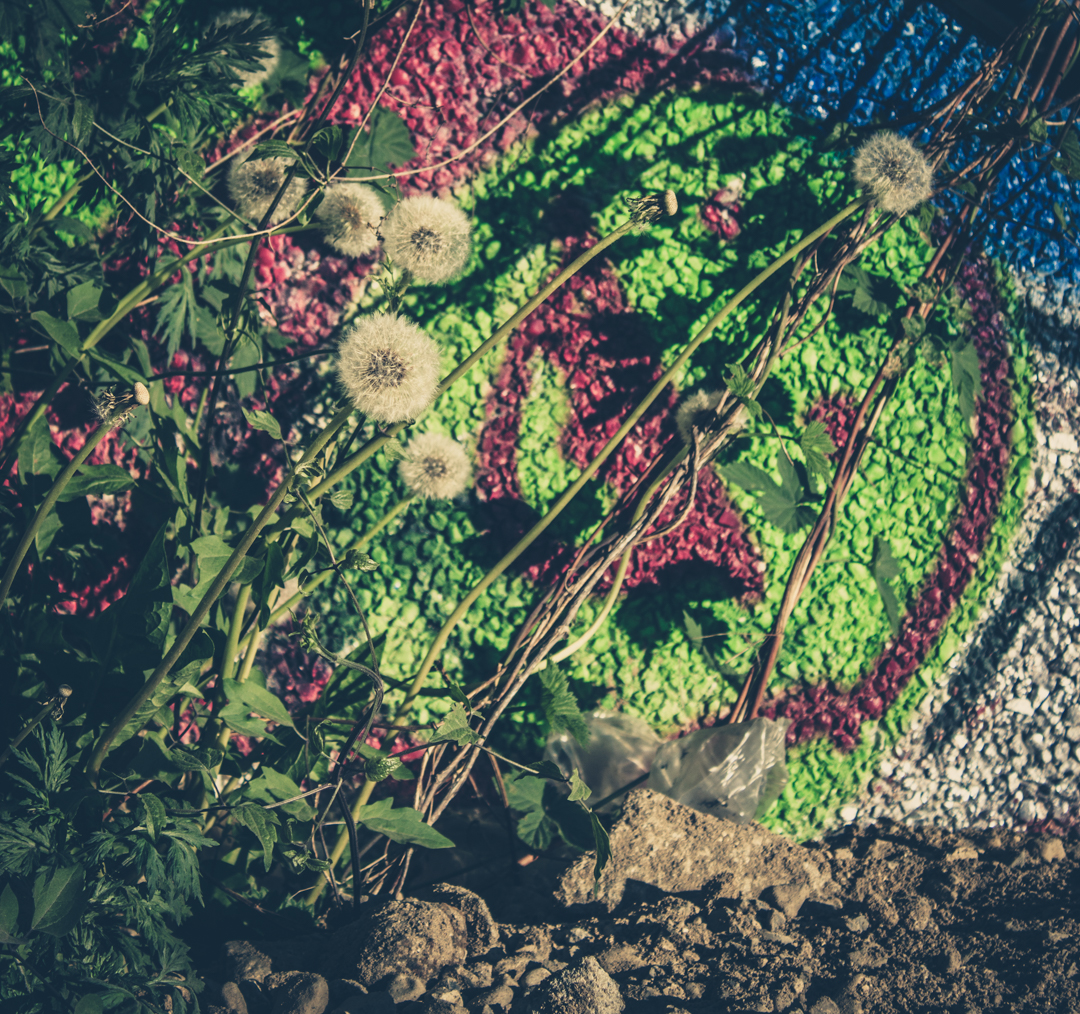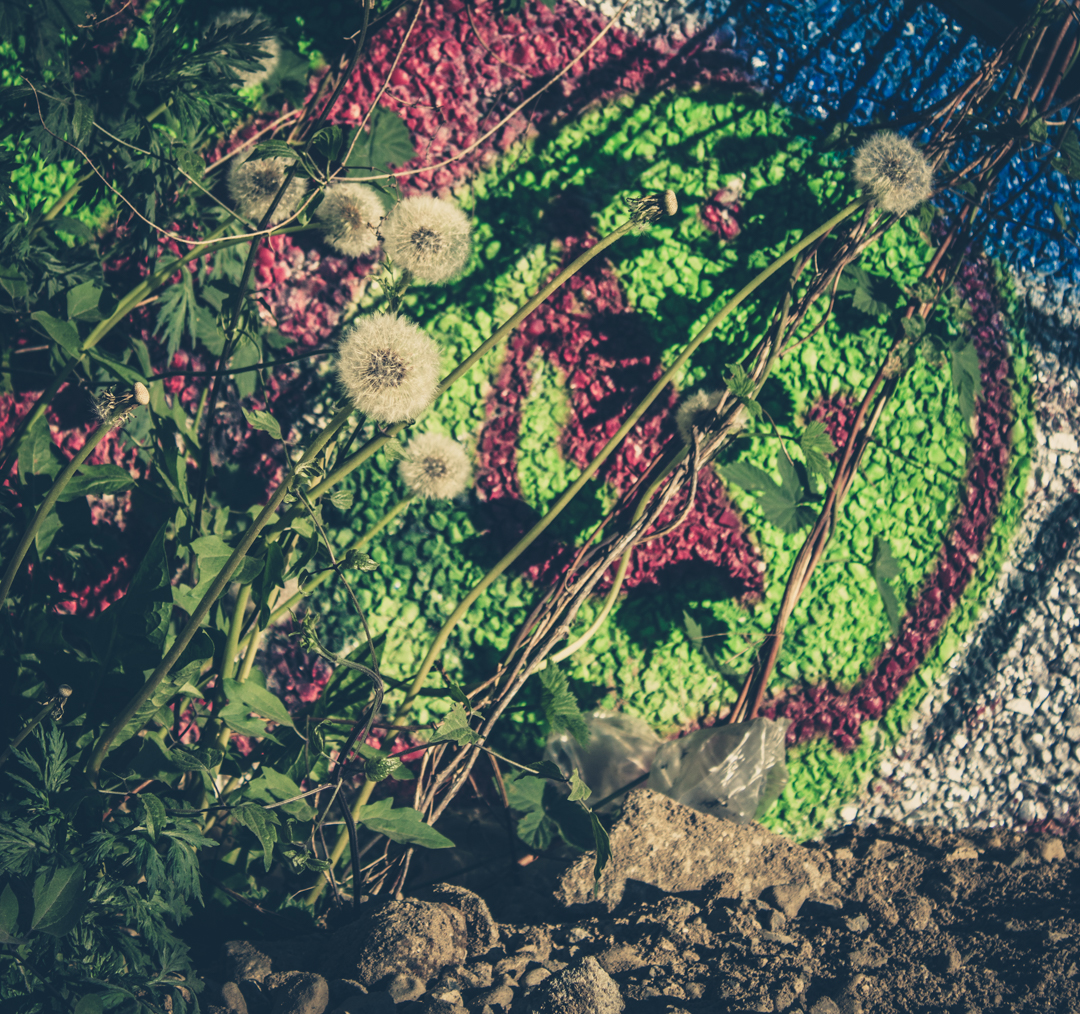 Life of Waste
In the Northwest area of Copenhagen there used to be an abandoned Falck Station, a rescue company, which has been painted over with graffiti and partially overgrown with plants. I used to go there to take pictures.
It was a strange place where old waste, graffiti and nature seemed to take on a life of it's own which created new roles and interactions within itself. A place where the waste told me it's secrets and it's stories.
The area has now been demolished and a Lidl is currently occupying the space. So I am glad I got to capture these photos of the strange, little oasis of playfulness, decay and mystery.
Prints for sale in limited edition. Please feel free to contact me for questions about sizes and price.