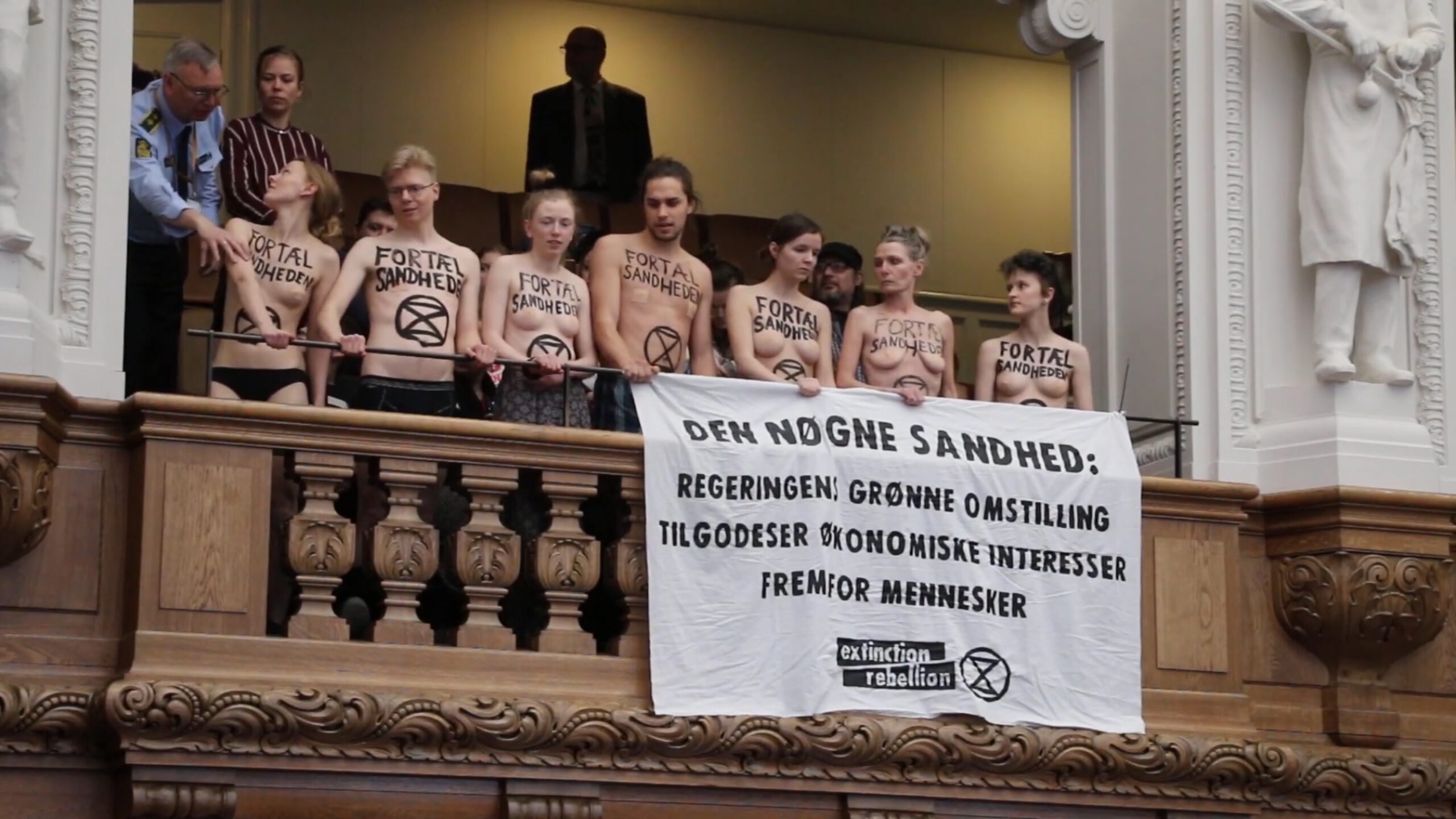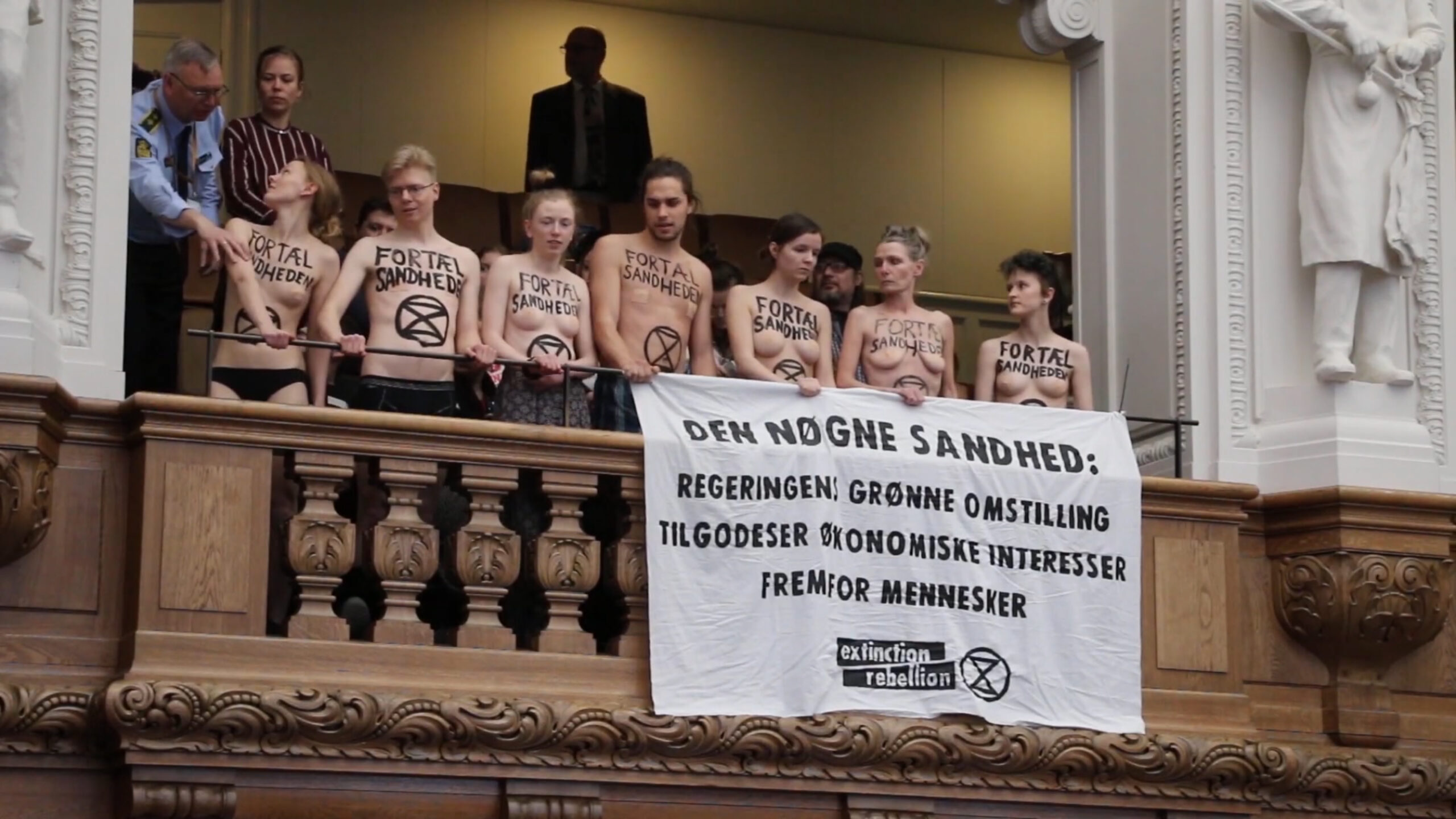 The Naked Truth
In March 2020 a group of activists from the global movement Extinction Rebellion disturbed the Danish parliament by taking of their clothes at the Questions for the Prime Minister Hour. Then they told the politicians the naked truth, about what science learns us about the climate crisis.
In this film they are on the way to their trial, asking: Are the activists or the politicians the criminals here?
Quite a lot of people seem to have an opinion about this, the film got over 80.000 views on our facebook and a lot of interaction.
Extinction Rebellion are a diverse group of people in all ages and from all parts of the country who is united in an open rebellion against the Danish governments inaction on the ecological and climate disaster. We feel morally obliged to take action – for those who are suffering now and all future life.
I produced, filmed and edited this video at the week of the trial, November 2020.
The music is Wait For Me (Paul Kalkbrenner Remix) by Moby and we were kindly permitted to use it.