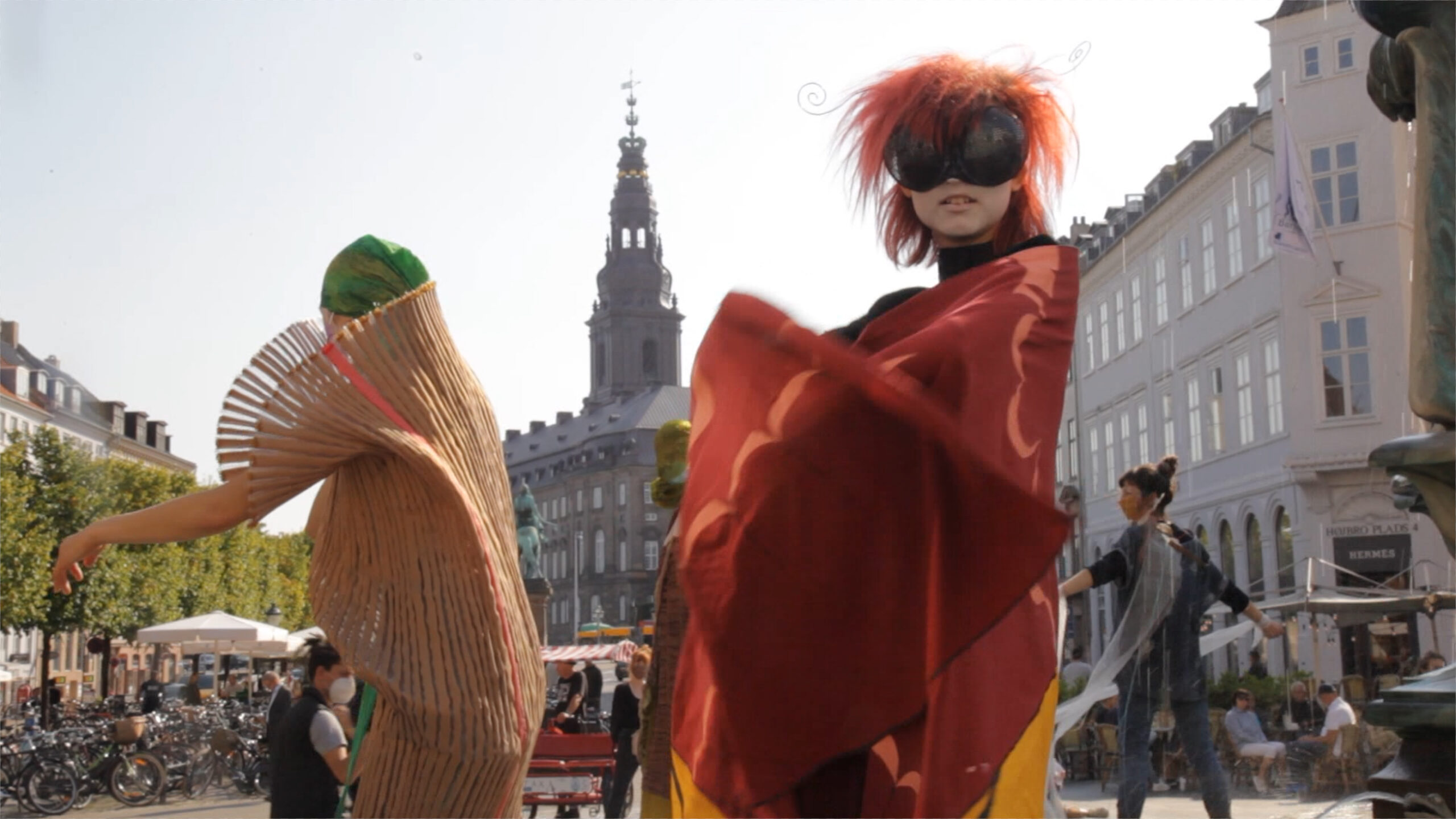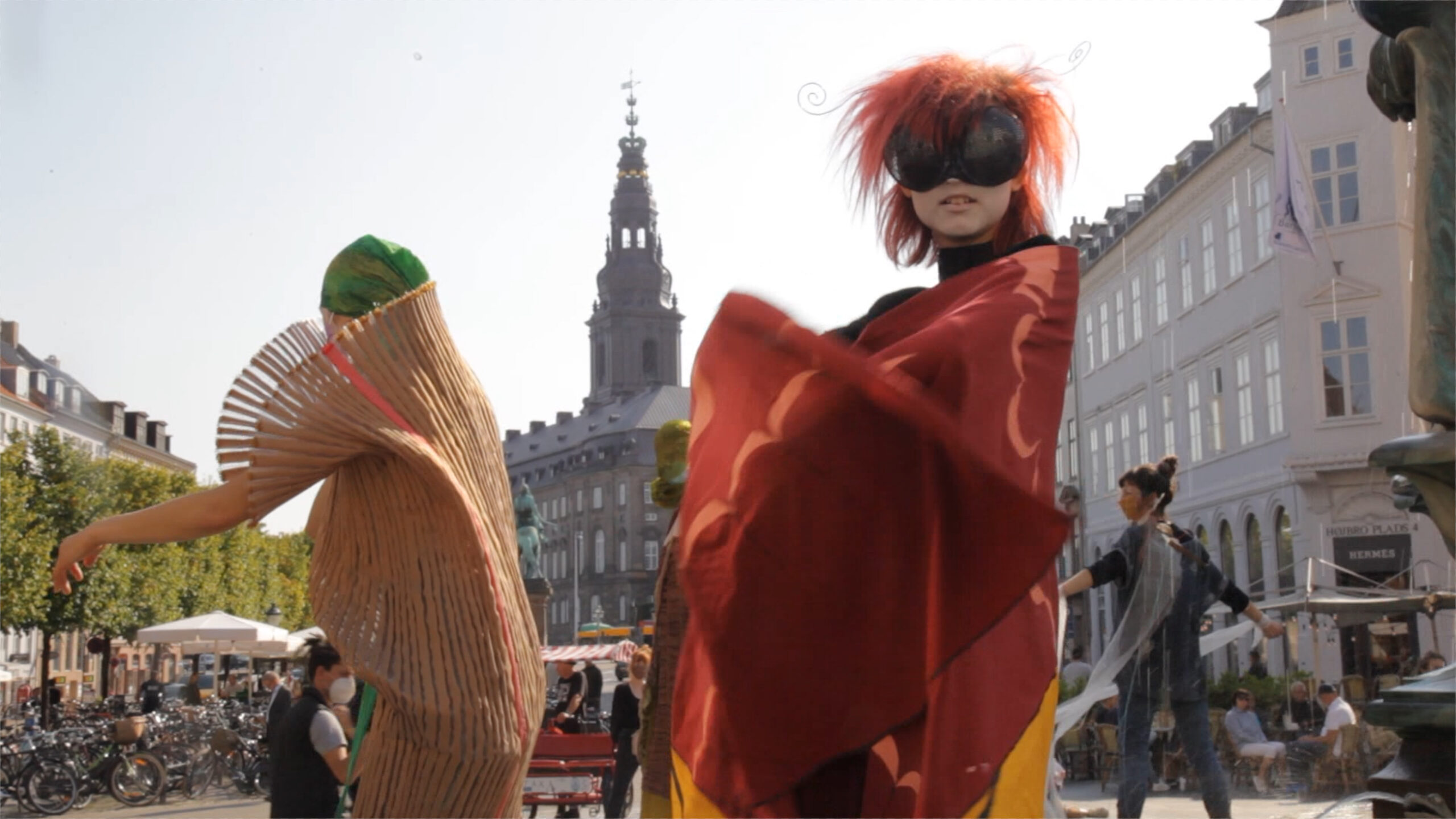 Becoming Species – An artivism performance
During the climate action Rebellion for Life, the artivism group Becoming Species made a performance in central Copenhagen.
Within the last 40 years 68 percent of wild animals have disappeared due to human activity.
The performance is an artistic experiment in giving other species a voice, and an climate activist action, as part of the global movement Extinction Rebellion, XR.
Extinction Rebellion are a diverse group of people in all ages and from all parts of the country who is united in an open rebellion against the Danish governments inaction on the ecological and climate disaster. We feel morally obliged to take action – for those who are suffering now and all future life.
https://xrdk.org/en/
I produced, filmed and edited this film about the performance and Rebellion for Life, Cph, 2020.
The music is Lie Down in Darkness by Moby and we were kindly permitted to use it.